BOARD MEMBERS
Amy Ellice has been a retained firefighter with Fire and Rescue, NSW since 2014 and is trained in Intermediate Hazmat.

In the short time Amy has been an employee of Fire and Rescue NSW, she has been involved in many community engagment events promoting women in fire services.

Amy has a passion for supporting the growth of the Fire and Rescue NSW Firefighter Championships and has competed in several of the demonstration weekends.

Since coming on board with WAFA late in 2015, Amy has been supporting and promoting the initiative of fire services to increase the number of female firefighters, and was involved in the 2016 WAFA PAT information session in Capmbelltown and Newcastle.
Amys goals within her fire service are to achieve a position as a permanant firefighter and to continue to encourage women to consider firefighting as a career for themselves.

Amy is a single mother and has also been a Zumba Fitness Instructor for over 5 years and says the program has changed her life.
Board Members
Kelly Browne Kate Hill Angela Pestell Erika Lind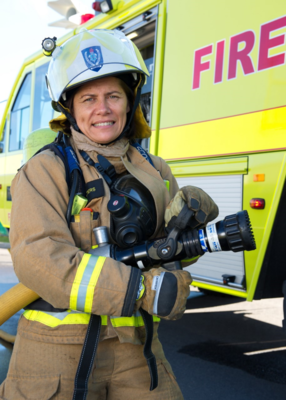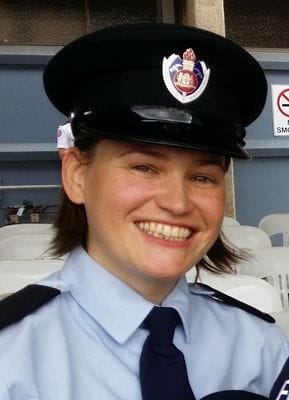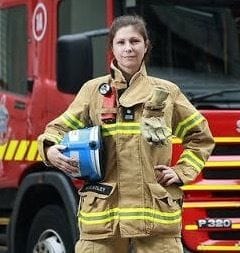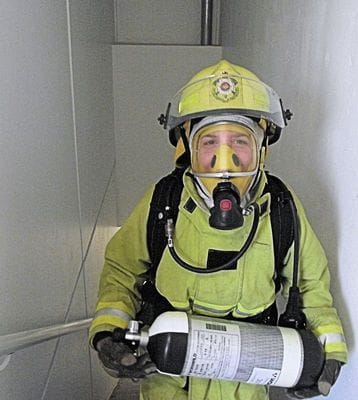 Alison Walters Michelle Donna Wheatley Anna Stephan