BOARD MEMBERS
Bronnie Mackintosh has been a firefighter with Fire and Rescue, NSW since 2002 and was promoted to Station Officer in November, 2014.

In her 13 years of service, Bronnie has worked in a number of areas including General firefighting, Rescue, Communications, Community Safety and Education & Training.

Currently, in her role as a Regional Training Instructor, Bronnie is responsible for the development of skills and capabilities of Permanent and Retained firefighters in NSW. She is part of a team that delivers 34 training packages including 25 national units of competency for 7,500 firefighters. Whilst a Recruit Instructor in 2012, Bronnie developed and piloted the first mentoring program for Recruit firefighters.

Bronnie is also the Chairperson of the Australasian Women and Firefighting Association, a support and networking group for female firefighters. In this role, Bronnie has represented Fire & Rescue, NSW at a number of leadership and Industry conferences in Australia and overseas.

Prior to becoming a Firefighter, Bronnie played professional Rugby Union in the United States and played 15 International tests for the Australian Wallaroos.
Bronnie has a Bachelors degree in Sport Science and is a 2015 Winston Churchill Fellowship recipient.
Bronnie lives in Newcastle with her partner Chyrse. When she's not travelling for work and study, Bronnie spends time in and on the water, snowboarding and camping.
Board Members
Kelly Browne Kate Hill Angela Pestel Erika Lind Amy Ellice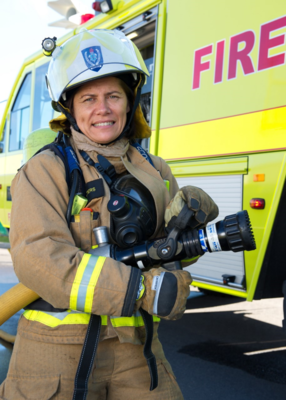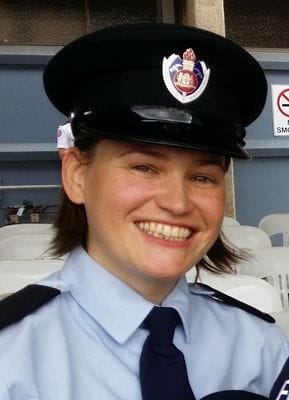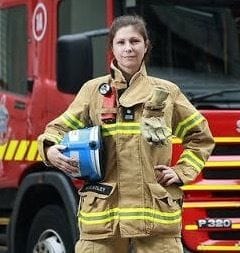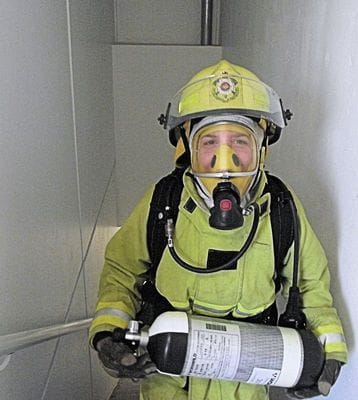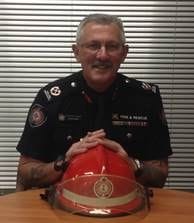 Alison Walters Michelle Donna Wheatley Anna Stephen Steve Barber
Bronnie Janine Taylor Michelle Young Moo Price