Women and Firefighting Australasia Conference 2018
'Looking forward, looking back;
Shaping the New Norm'
The Women and Firefighting Australasia (WAFA) Conference 2018 will be held from 26th - 28th of September 2018 in Wellington at the Te Papa Conference Centre.
Attendance at this conference will give you access to a host of excellent and informative presentations, hands-on workshops, mentoring and career advice. It will give you a chance to network and connect with others across Australasia and offer you the chance to develop relationships both within and across fire and emergency services.
Via this page you'll be able to find out delegate information (venue, dress code and what's provided by WAFA), information about the Gala dinner and welcome drinks, as well as information on the fantastic presenters and presentations and how you can secure your ticket to attend.
Put those dates into your calendar, this will be a Conference not to be missed!
Our Sponsors
WAFA gratefully acknowledges our generous conference sponsors:
Platinum Sponsor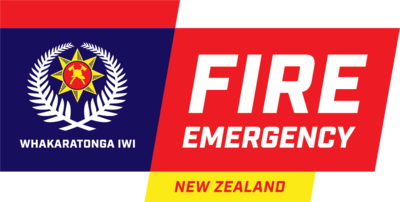 Gold Sponsors

Silver Sponsors

Corporate Sponsors and Partners



---
Delegate Information
We've compiled all the details you'll need to get the most out of WAFA 2018 - check it out here.
Want to know more about Wellington? We've found this handy brochure featuring the main attractions in and around New Zealand's capital.
Conference Program
The Conference Program has been released! Featuring Keynote Speakers Alex Johnson, Assistant Fire Chief of South Yorkshire Fire and Rescue, Kelly Martin, Fire and Aviation Manager at Yosemite National Park, and Commissioner Katarina Carroll of Queensland Fire and Emergency Services, the program boasts a fantastic range of speakers, workshop facilitators, and hands on training options to help us shape the new norm for our sector.
The conference program can be downloaded here.
You can also keep up to date with the conference via the official Conference App - Convene Events by Thomson Reuters. Download it from your app store and search for WAFA2018*.
* For registered delegates only: you need a unique code to access WAFA 2018. Contact wafa.conference@gmail.com for yours.
Conference Registration
Registration for the conference has now
closed
.