Women and Firefighting Australasia teamed up with Miss Muddy obstacle events in 2015 and look forward to more mud, fun and fitness in 2016. http://www.missmuddy.com.au/

WAFA has entered multi-agency fire teams in the Sydney, Townsville and Adelaide events.

Miss Muddy, is a multi-themed obstacle race based on military-style boot camp, in which participants complete both individual & team-based obstacles over a 5 km course. The obstacles include rope climbs, wall jumps, weight- bag shoulder carries, ice baths, slippery tunnels, hurdles, giant trampolines, monkey bars, paint canons & it-s trade-mark 50 metre mudpit that must be crawled through on your stomach.

Obstacle course events enjoy a huge participation rate, with 5,000 women taking part in Miss Muddy at the Penrith Regatta Centre in July. Teams vary in numbers, fitness and ability, and costumes include superheros, ballerinas and practically everything in between.

Teams of female firefighters wearing modified turnout "shorts" have been a perfect fit for the event. At Penrith, the team of 13 consisted of firefighters from Fire & Rescue, NSW (both permanent & retained), RFS Brigades at Llandilo, Airport Fire and the country's highest ranking female firefighter, Superintendent Michelle Young from Queensland Fire & Emergency Service.

These fun & social races are a unique opportunity to compete together as a Multi-Agency team, as well as promote firefighting as a career. The team distributed recruitment information, spoke to groups of participants and answered lots of questions about the job and the various processes involved in joining the different Agencies.

In Townsville, the Queensland RFS entered a team and promoted their service. In Adelaide, the Country Fire Service used the event as a Community Engagement activity, and the local brigade from Oakbank had a huge presence.

It's really obvious during these community engagements, that there are huge population groups that don't know that women are firefighters, but they are unaware of the range of skills required to do t job. It was great to access so many fit, strong women who had no idea that firefighting was a career option, even though a number of them had been contemplating the police and/or ambulance service

Women and Firefighting, Australasia (WAFA) have partnered with Miss Muddy for their full calendar of events held throughout Australia and New Zealand. This will provide all Urban and Rural fire agencies in Australasia ongoing opportunities to reach fit, strong and smart women to build a targeted talent pool from which to recruit.

Keep an eye on our events page for info on WAFA teams competing. For more info on what's involved see http://www.missmuddy.com.au/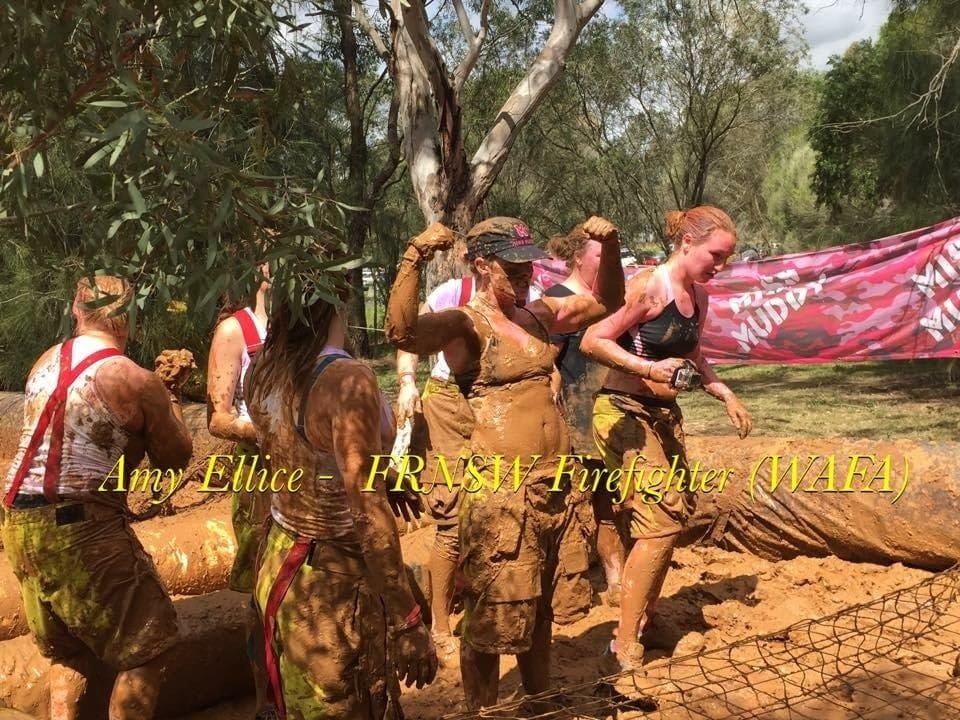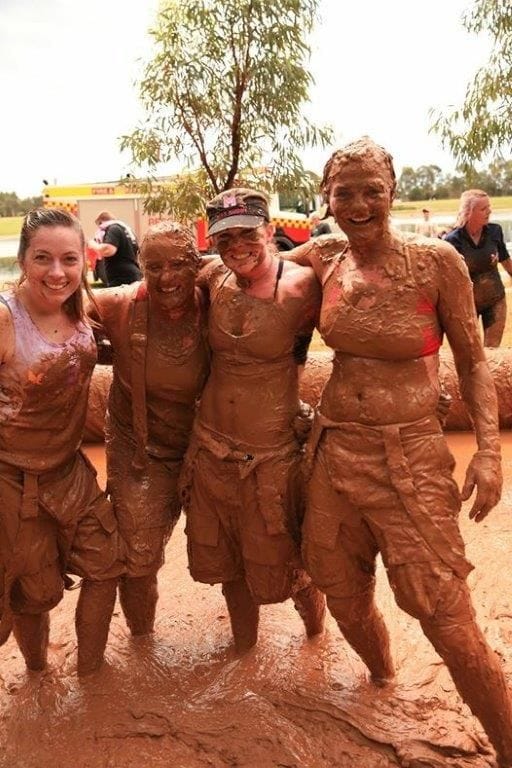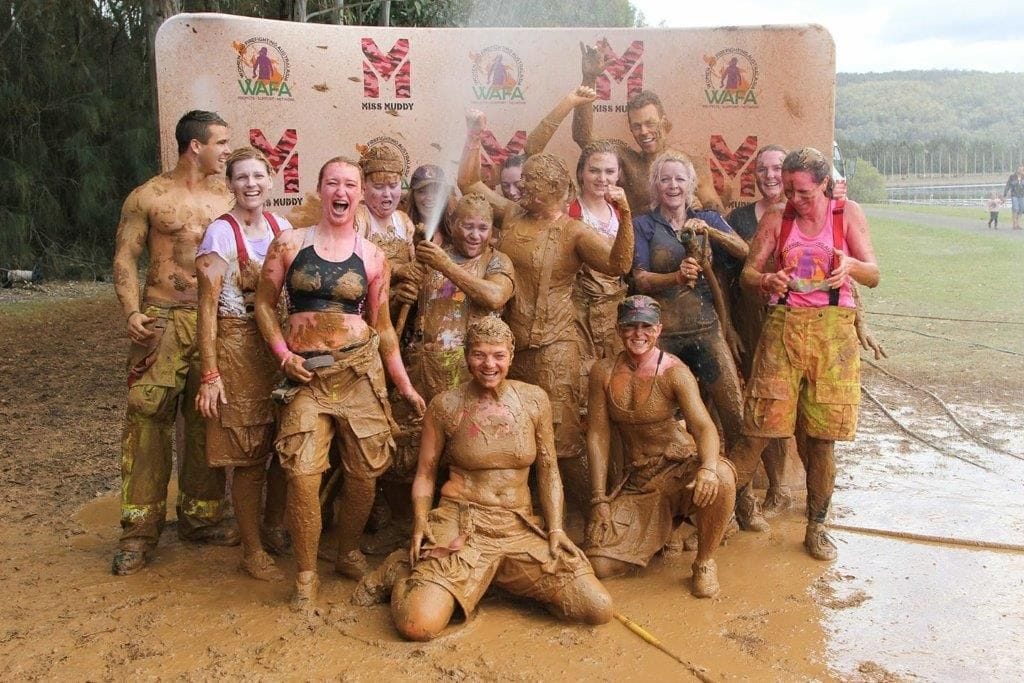 To view these images and more click here.
Venue:
Sydney
Venue Address:
St Ives Showground, St Ives Ascot
Starting:
9:00 AM
Saturday 29th October 2016
Ending:
6:00 PM
About Miss Muddy Events:

Mud

It wouldn't be Miss Muddy without lots and lots of mud. Get ready to get down and dirty because staying clean is not an option. We take great pride in our mud!

Obstacles

Fun for all fitness levels with a variety of obstacles that are designed to challenge you. No penalties for skipping obstacles, it's totally up to you which obstacles you take on.

Colour

One of our signature obstacles is the colour cannons a big bang followed by a colourful splat in the face and an awesome photo for you to remember the experience.

Foam

The foam cannons are another favourite at every Miss Muddy event. Have the time of your life dancing in the foam and celebrating the day with your fellow Miss Muddies.