BOARD MEMBERS
Janine started her Emergency Services journey when she was 16 as a Surf Life Saving volunteer in her home town of Gisborne, New Zealand.
In 1988 she joined the New Zealand Police serving in a number of General Duties and specialised roles. These included Education Officer; Recruiting and Training Officer; and Inquests Officer. She completed her Sergeant's Qualifying Course in 1998. During her time with NZ Police she was a representative on the Women's Consultative Group at a local, regional and national level and a representative on the National Staff Safety Committee.
In March 2000 she embarked across the Tasman, commencing work as a Professional Development Officer in January 2001 with (the then) Queensland Fire and Rescue Service at Firecom Brisbane.
Janine transitioned into the Operational Recruitment area in 2006, her substantive role being Manager QFES Recruitment. She is currently seconded to the Office of Commissioner undertaking projects contributing to the Commissioner QFES priorities.
Her qualifications include:
Diploma of Management
Diploma in Policing (NZ)
Graduate Certificate in Applied Management (AIPM)
Certificate IV in Training and Assessment
In 2010 Janine received an Australia Achievement Medallion for:
"Dedication to the Equal Employment Opportunity policies in Queensland Fire and Rescue Service recruitment and the delivery of an outstanding mentoring program for Queensland Fire and Rescue Service applicants."
She is also the recipient of the QFES Diligent and Ethical Standards Medal.
A self-confessed "jack of all trades" or QBE (Qualified by Experience) Janine is passionate about helping people be the best that they can be and has a long-term interest in diversity and inclusion.
Board Members
Kelly Browne Kate Hill Angela Pestel Erika Lind Amy Ellice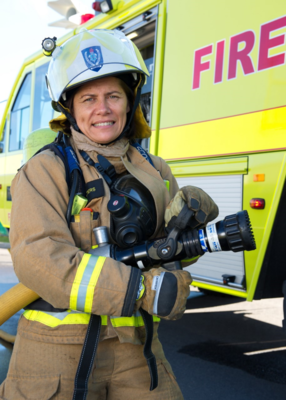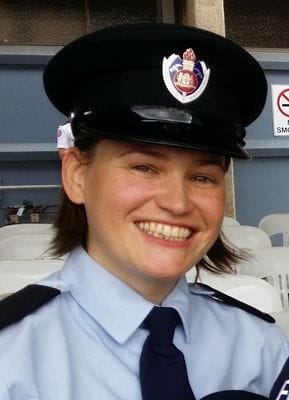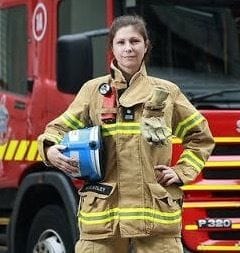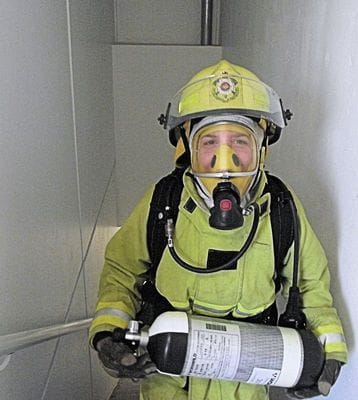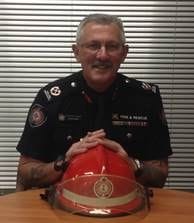 Alison Walters Michelle Donna Wheatley Anna Stephen Steve Barber
Bronnie Janine Taylor Michelle Young Moo Price