BOARD MEMBERS
Kahu Helleur - Board Member
Queenslad Rural Fire Brigade
Kahu Helleur is of Maori/New Zealand heritage. She joined the Sandy Straits Rural Fire Brigade as a volunteer on the beautiful Queensland Fraser Coast to support her community 13 years ago, she was elected their 1st Female First Officer in 2006 and still holds that position today. Kahu has been awarded an Australia Day Medallion and a Diligent and Ethical Service Medal for service in this role. For the past 6 years Kahu worked as a Brigade Training Support Officer for the Queensland Fire and Emergency Services where she supported and trained hundreds of volunteers and led strike teams on deployment to Fires, Floods and Cyclone Recovery as a Strike Team Leader, and a member of the Incident Management Team. For the last 3 years she has coordinated and facilitated the Cert II Senior High School Program (Fire fighting Operations) and from this she has achieved many successes in supporting school students into gaining self esteem and introducing them into the work environment, including two recently employed female auxiliary fire fighters.
Family is extremely important to Kahu, her Partner and 3 Sons share her Passion, they are all in the Service and have fought many fires alongside each other.
Kahu is excited to be on the WAFA Board to bring new motivations together with this dynamic team of inspirational future shape shifters.
Board Members
Kelly Browne Kate Hill Angela Pestell Erika Lind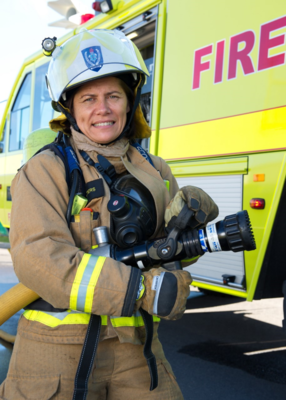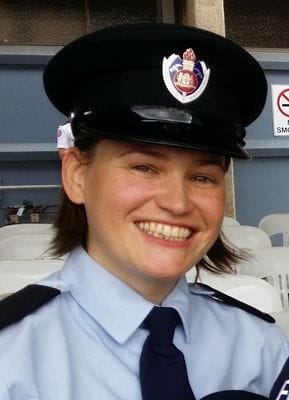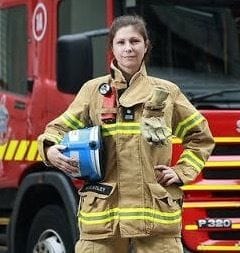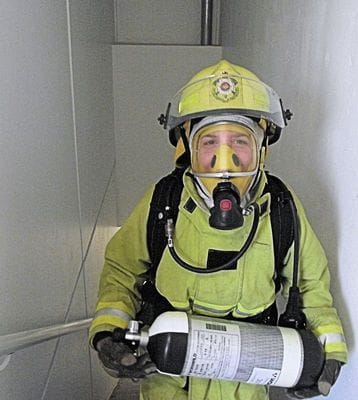 Alison Walters Michelle Donna Wheatley Anna Stephan