BOARD MEMBERS
Spending her childhood surrounded by an extended brigade family at her second home otherwise known as "the Station". Kelly grew up understanding the importance of giving back to your community. She joined the NSW Rural Fire Service in 1989 at the age of 14 and experienced many of the highs and lows that both fire fighting and volunteering offer.
During her service she has consistently demonstrated expertise as a fire fighter and leader during many emergencies including the Waterfall Train derailment, the quality of which resulted in Kelly's Commissioners Commendation, various campaign fires & a multitude of community events. The culmination of her dedication led to being awarded the Australian Fire Service Medal which was announced in the Queen's Birthday Honours list in 2017.
Kelly has progressed through the ranks of the organisation being elected in 2002 as a Brigade Captain, a position which she held for eight years. In 2014 she was elected as a Group Captain in the Sutherland District, the first female to hold both of these roles within the Sutherland District. Attaining this most senior volunteer rank is an exceptional achievement with females currently accounting for only 1% of the total members appointed at this level.
Kelly not only volunteers for the NSW Rural Fire Service but is also a staff member and has delivered organisational change in the IT Systems area since 2005, advancing to her current role as Director of ICT and Chief Information Officer, heading up the ICT Directorate delivering applications and support for all operational and backend systems across the organisation.
Kelly is a mother of two young boys and has completed her Masters of Management. She has had the challenges of balancing her family, career and volunteering as well as forging her own niche in the world's largest volunteer fire fighting organisation.
Board Members
Kelly Browne Kate Hill Angela Pestel Erika Lind Amy Ellice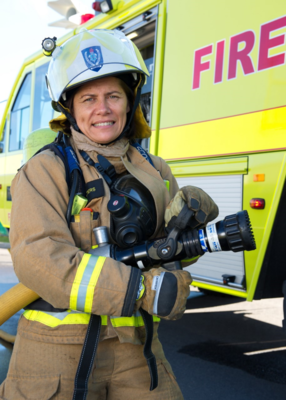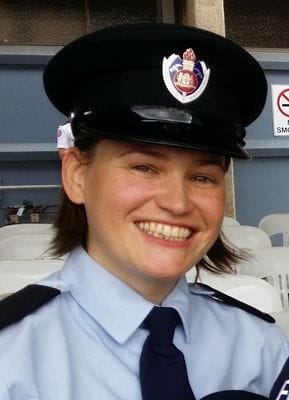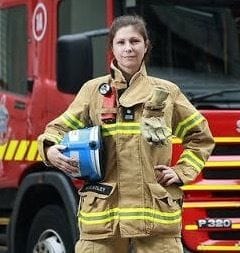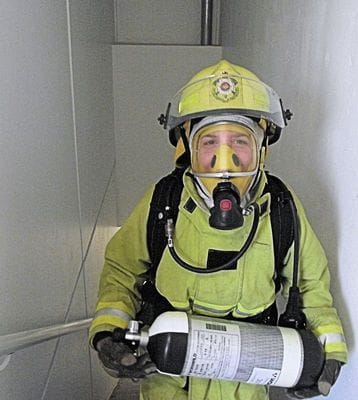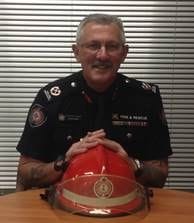 Alison Walters Michelle Donna Wheatley Anna Stephan Steve Barber