BOARD MEMBERS
Michelle Young has been a firefighter with the Queensland Fire and Emergency Services since 1995. One of the first Urban Female firefighters in Queensland, Michelle's career has been littered with firsts she became the first female station officer in 2001, the first female Inspector in 2008 and the first female Superintendent in 2015. Michelle is currently Acting as Superintendent as the Program Manager for Major Events, and has just been promoted to Zone Commander West Moreton Zone South East Region, a role that she will take up in the near future.

Throughout her 20 years of service Michelle has had a number of different roles across areas including Operations, Training, Community Safety and Business Management. Michelle is currently enjoying her work as the leader of a small team coordinating and managing major events in Queensland such as the joint Australasian Fire Authorities Council (AFAC) and Women and Firefighting Conference 2016 (WAFA) and initial programming for the Commonwealth Games 2018.

Michelle is the Vice Chairperson of the Australasian Women and Firefighting Association and is dedicated to promoting and developing women in the fire and emergency services industries. Michelle has a Graduate Certificate in Public Safety Business management and is currently studying a Graduate Diploma in Executive Leadership (Policing and Emergency Services).

Michelle is a single mum and resides in sunny Queensland with her two children, she spends most of her time chasing them around various different sporting venues.
Board Members
Kelly Browne Kate Hill Angela Pestel Erika Lind Amy Ellice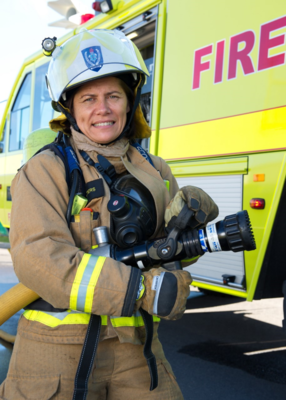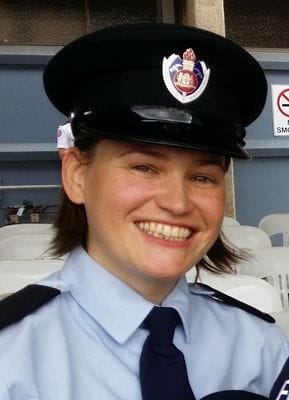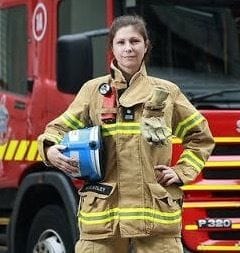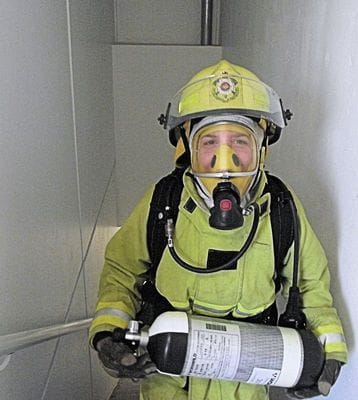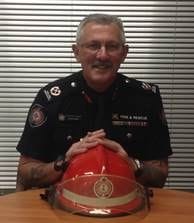 Alison Walters Michelle Donna Wheatley Anna Stephen Steve Barber
Bronnie Janine Taylor Michelle Young Moo Price