BOARD MEMBERS
Moo Price started as a firefighter with the DPI Forest Service Queensland in the early 1990s. She has been firefighting with various Forestry Organisations until May 2015. She is now a brand new member of the Yabba Creek Rural Fire Brigade in South East Queensland. During her time as a Forestry fire fighter she has gained experiences as Multi Agency Incident Controller, Divisional Commander, Air Observation, Operations Officer, and Sector Commander as well as firefighting. In 2013 and 2014 she was seconded/on loan to the RFS Fire Control Centre in Wagga Wagga for Section 44 fires, where she assisted as DIC and Ops Officer, Ops assistant and DC at various times.
Moo has left the Forestry from the Snowy Mountains to return to the family farm in SEQ. She has a Masters of Forest Ecosystem Science from the University of Melbourne, where she studied under Kevin Tolhurst one of Australia's leading scientists in fire and fire behaviour.
Moo is the Treasurer of the Australasian Women and Firefighting Association, and seeks to expose firefighting as a rewarding and achievable career, or role within the community for Women, particularly in the rural sector.
Board Members
Kelly Browne Kate Hill Angela Pestel Erika Lind Amy Ellice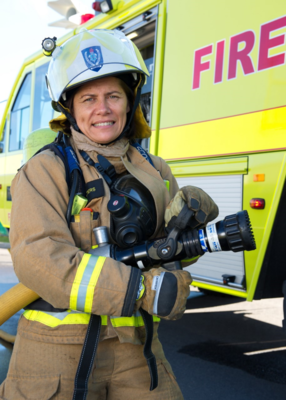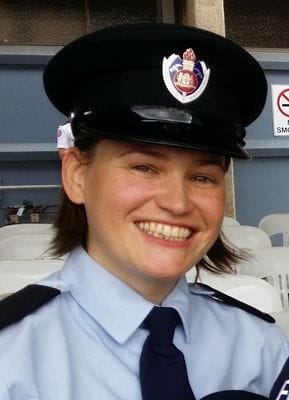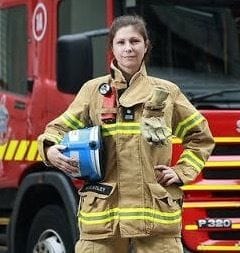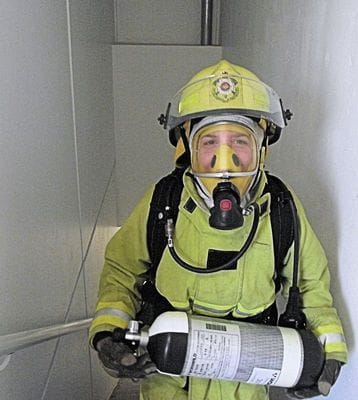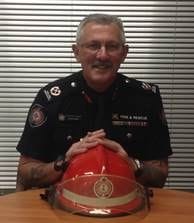 Alison Walters Michelle Donna Wheatley Anna Stephen Steve Barber
Bronnie Janine Taylor Michelle Young Moo Price